A wood-burning workshop stove but also a disposal solution
Heat up for "almost nothing"
by eliminating your pallets, wood scraps, untreated boxes …
ECOPOLY 2 is a compilation linked to the demand of our user customers, essential safety and normative needs, as well as our technical evolutions of which ECOPOLY 2 is the technological embryo of our new biomass generations.
It meets 98/37 / CE, 72/23 / CE and 89 / 336CE standards.
Save energy,
Recycle offcuts from wood processing
Eliminate your bulky wood and untreated plants
ECP50.2 – 50 kW for volume up to 1200 m3 or work area
ECP100.2 – 100 kW for volume up to 2500 m3 or work area
ECOPOLY 2 is a trademark of AIRLAT. Visit the website www.airlat.com
Made in France
according to French safety standards
More than 1200 users
in all regions of France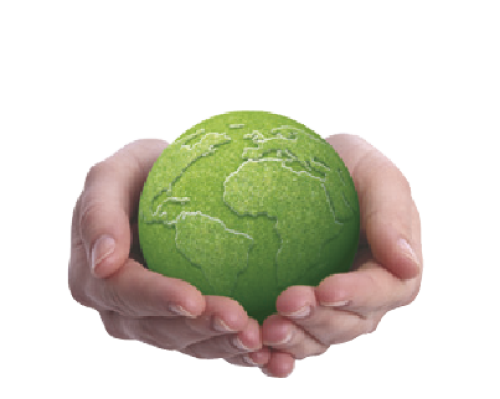 Renewable energies
Recycle your pallets, wood scraps ...
Pull Key
Allows you to manage the heating power by operating the lever in open / close modulation
Floor Grid
In two parts, the floor grille is made of AISI 430 refractory stainless steel and occupies the entire surface above the drawer.
Centrifugal fan
High pressure, can be positioned to the right or to the left of the ECOPOLY wood-fired generator.
Heat exchanger
High performance tubular. Delta T 40/45 ° C between suction and blowing. NF standard protection grid.
Briquetted Hearth
Post-combustion effect and heat release even when the power is reduced.
Flame screen
Protection of the exchanger tubes from thermal overloads.
Loading hatch
Dimensions 640x280mm for ECP50.2 and 892x280mm for ECP100.2.
Ash drawer
Front perforation and primary air regulation by strip.
ECOPOLY 2 wood-fired hot air generator
A ventilated heat exchanger fairing guaranteeing compliance with regulatory radiation temperatures in France. No protective cage is necessary for regulation.
A large loading hatch 640×280 mm (ECP50.2) and 892x280mm (ECP100.2)
A ground grid over the entire surface in refractory stainless steel
A high pressure centrifugal fan
An air supply, protection and flow balance grid for the work safety standard
A frame covered with a high temperature epoxy paint baked in the oven
Combustion adjustment by rule on the drawer for balance and power regulation in simultaneous action with the draft key integrated on the smoke nozzle.
An electrical cabinet (optional) with electrical safety control and adjustable hot air temperature thermostat
A catalytic flue gas shield and heat exchanger protection
An overheating safety thermometer (option) for viewing and controlling the flue gas temperature at maximum power.
ECOPOLY 2 is a trademark of AIRLAT. Visit the website www.airlat.com
Direct installation of the ECOPOLY wood-fired generator
Installation of the ECOPOLY wood-fired generator in a boiler room
Installation of the ECOPOLY wood-fired generator with duct network
Electrical box (option)
Motor protection with fuse, voltage presence indicator, 10/40 ° C supply air temperature thermostat.
Power thermo-control (option)
Display and control of the flue gas temperature at a maximum power of 270 ° C.
Fan filtration box (option)
Used to remove dust from the air taken in by the hot air distribution fan. Pleated media filters are interchangeable.
Wood heating but also an elimination solution